An Association of Professional Muralists, UK
"your imagination is our inspiration"
Founded in 2004 by Messers: Bentley, Collett and Westall.
One of the three founder members, Chris Bentley, is very sadly no longer with us. 1956 - 2004.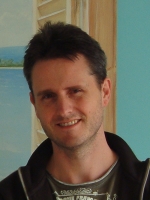 Est. 1990 - Chris Westall works in a variety of mural & trompe l'œil styles on commissions from restaurants, hotels, lesisure centres, businesses & private clients.
He is the author of both "Trompe L'Oeil Interiors" and "Trompe L'Oeil Bible" both published by David & Charles.
Television work includes appearances on UK Style's "A House in Tuscany" and "Room Rivals", "Meridian Tonight", Channel 4's "The Great Pretenders" and more recently a few episodes of ITV1's "60 Minute Makeover" and BBC1's "DIYSOS" with fellow associate Gordon Collett.
Chris also takes classes for trompe l'œil & mural painting.
His website displays a full portfolio of works.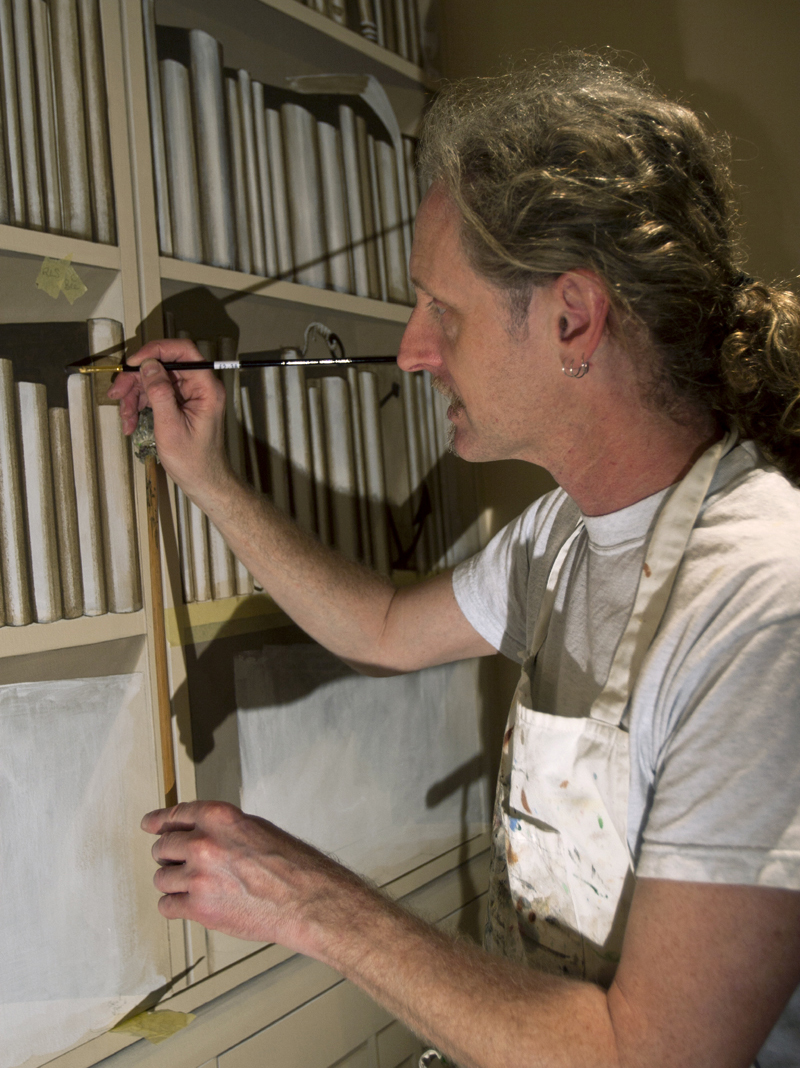 Est.1995 - Gordon Collett specialises in fine trompe l'œil murals, wildlife, equine and figurative work.
Gordon has worked extensively in the UK, France, Holland and Spain for many private and commercial clients.
He also accepts commissions for portraiture, copyist work, is an established Ex Libris designer and illustrator. Portraiture being his own special interest, regularly entering the BP Award.
Television work includes appearances on BBC1's "DIYSOS", ITV1's "60 Minute Makeover" (both with Chris Westall) and Sky Arts' "Mastering the Art".
He can provide private art tution and school workshops, please contact him for further details.
His website is a full portfolio of all this.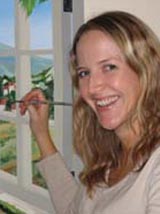 Est. 2000 - Anna Starling is the creative force behind Muraldesign offering a wide range of dynamic murals, trompe l'œil and canvases.
Interiors across the country that have been transformed by Muraldesign's creative touch include stately homes, commercial properties, restaurants and cruise ships in addition to an array of domestic settings, including the homes of celebrities, film directors and writers.
Anna's work has appeared in House Beautiful, Inspirations and Tatler magazines.
Her website displays a portfolio of her work.
What is
An Association of Professional Muralists?
Select here to find out.
+44(0) 7767 262 959
+44(0) 1268 570 323
new site: www.chriswestallmurals.co.uk
old site: www.mural-design.com

chris@mural-design.com
+44(0) 7977 409 834

www.muralartist.co.uk

info@ muralartist.co.uk
+44(0) 7974 574 534

www.muraldesign.co.uk

anna_muraldesign@yahoo.co.uk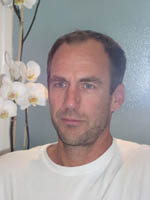 Est.1988 Richard Bagguley has spent 20 years painting murals and trompe l'oeil on both sides of the Atlantic.
Incorporating Venetian polished plaster and faux finishes Richard offers a complete range from crisp modern to tastefully classic interiors for restaurants ,commercial and private homes. His clients include leading interior designers and many VIP clients in UK , Europe , Middle East ,USA and Asia.
Richard is published in books and magazines.
His website has more details with a full portfolio covering all areas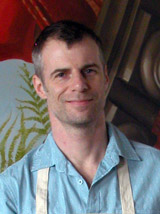 Est. 1997 – Mel Holmes specialises in bespoke murals, trompe l'oeil, decorative paint effects and portraiture.
Collaborating with UK and International interior designers, architects and private clients, Mel has built a large portfolio of work that is distinguished by its exceptional standard.
Mural commissions have included numerous private houses, hotels, restaurants and large scale shopping malls, and have taken him worldwide to Asia, Bermuda and the Middle East. In the UK, Mel's murals can be seen at various locations such as the Trafford Centre, The Hotel Du Vin chain and the Hardwick Hall Hotel in Sedgefield.
His website includes an extensive portfolio of his work.